Convert default WooCommerce product page into a interactive product page that leads to more sales.
WooCommerce Variation Swatches & Product Gallery
Stop Losing Customers with Default WooCommerce Product Page
Make beautiful & Interactive product page to improve customer experience and sales with IWPS
Compatible with Latest
WordPress & WooCommerce Updates
Get Access To 26+ Innovative Features & 56+ Customization Options With IWPS
26+ Advanced Features that you Need in your Store
Checkout all the Features that will convert Your Default Product Page
Click On The Fields to Know More
Click On The Fields to Know More
Click On The Fields to Know More
Shop / Archives Page Features
Click On The Fields to Know More
IWPS is compatible with major WooCommerce themes and plugins
WordPress & WooCommerce Platform Compatibility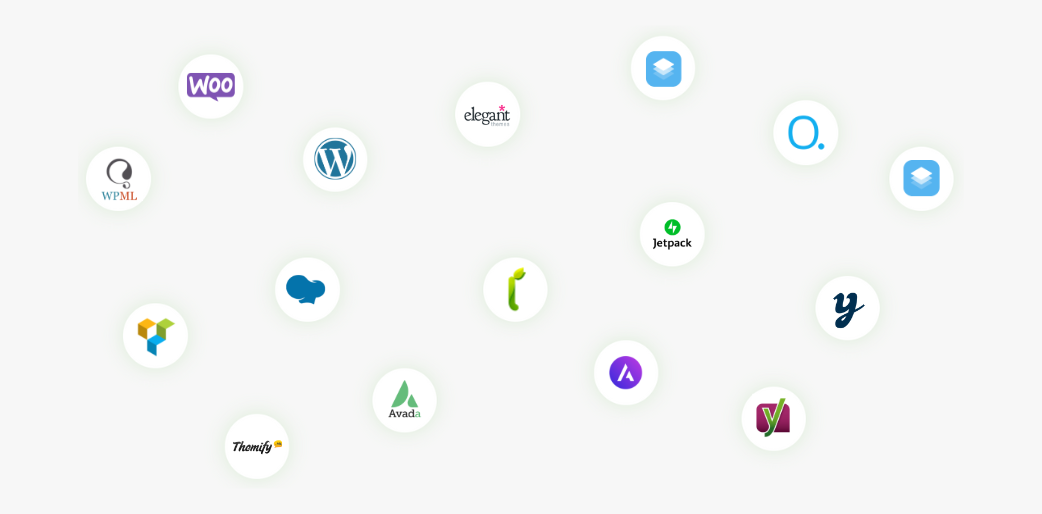 There are lot of themes and plugins in the existence. It is not possible to test with everyone.
Checkout Our Compatibility List To Find More
Popular Compatible Themes
Popular Compatible Builders
WooCommerce Store Owners Love IWPS at First Sight.
3600+ Active Installations with Free & Pro Version, Checkout All Reviews.
Amazing customer service !

Great plugin and outstanding customer support. thank you
5 Star for Feature Availability

good plugin and good support. ty.

A useful plugin. ..... the gallery in different styles.
I love this plugin. Alot time saver. thank you for providing this <3
now I'm able to access all 3 features provided with the plugin.
RECOMMENDED IT WORKS 100%

5 Star for Design Quality

This plugin is very helpful to ...... they replied me very fast
after a long search we found the function we needed in this plugin
Wow what a great support, never experienced before ... Hatsoff guys
5 Stars for Customer Support

5 Stars for Customer Support

5 Star for Customer Support

Very happy to find this plugin, it's just what i need, works very well with 30 variations with image 🙂
ottimo plugin e ottima assistenza tecnica per qualsiasi necessità
5 Star for Customer Support

5 Star for Customer Support